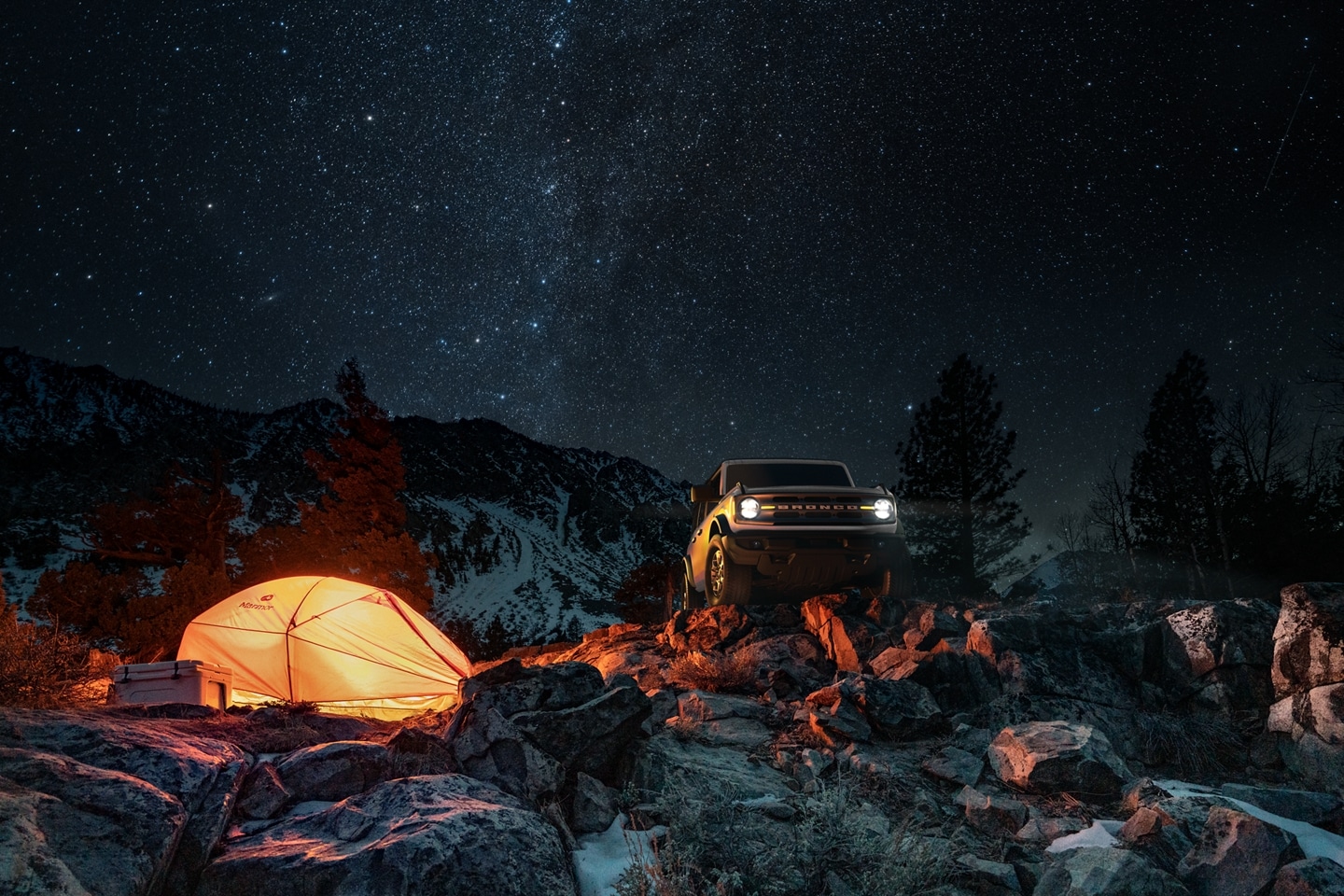 Ford Dealer serving Clewiston FL
Ford is known for their quality vehicles, and here at LaBelle Ford, we have all the latest and pre-owned versions of the Ford F-150, Escape, and Bronco for you to see and test drive! Our team is dedicated to getting you the best Ford for your needs, so be sure to ask as many questions as possible about any of the vehicles on our lot and schedule a test drive. One of our team members can even accompany you on the test drive, so you get the full feel of all the features! You can also view our complete Ford inventory here on our website!
Getting from Clewiston to LaBelle Ford
To get to Lebelle Ford from Clewiston, start by heading west on US-27 N and then take the FL-80 W exit toward La Belle. Make a left onto FL-80 and then continue onto FL-80W. Next, make a left onto S Bridge Street. Make a couple of rights, and you will see our dealership. Before you get here, stop and get something to eat at Log Cabin BBQ, we are located right before the La Belle airport!
About Clewiston Florida
The city of Clewiston is the home of the Billie Swamp Safari, the Clewiston Museum, and the Dixie Chrystal Theatre. The area has also been home to the Seminole tribe and sugar plantations, and you can find the Ah-Tah-Thi-Ki Seminole Indian Museum located just south of the city. You will also find several sites of interest in the city, including the Clewiston Inn, Lake Okeechobee Scenic Trail, and Tony's Mound. In addition, there are several notable people who have called Clewiston home, including former football player Randy Dixon and professional basketball player Steffon Bradford.
New Fords near Clewiston
Whatever you are looking for, you are sure to find it here at LeBelle Ford! We have the latest version of the off-road stud like the Bronco or a towing machine like the Ford F-150 for you to see and test drive! All of the new Ford vehicles on our lot have the latest engine. tech, and luxury options, so you will always get a quality vehicle no matter which one you choose. If you can't make it to our dealership right now, then check out our complete Ford inventory here on our website!
Pre-Owned Fords at Labelle Ford
No matter what year of Ford you go with or whether it is new or pre-owned, you know you will be getting a terrific vehicle! Here at La Belle Ford, we have a wide range of pre-owned Fords for you to see! All of our vehicles are of the highest quality, so you will always get something that will last you for years to come. So feel free to test drive a ton of pre-owned Fords until you find something that suits all of your needs! Our team is excited to find you the Ford of your dreams here at Labelle Ford!
Financing for your Ford here at Labelle Ford
Getting the perfect Ford shouldn't have to be hard, which is why we make things extremely easy here at Labelle Ford! Our team is here to go over all your options to ensure that you get the best loan for your needs so you can get the Ford of your dreams! Fill out a finance application here on our website, and soon one of our team members will contact you back as soon as we can! After we approve your loan, you will be free to check out the Ford for your needs!
Get Ford Service near Clewiston
Every once in a while, you will need service for your Ford, and our team here at Labelle Ford is here to help you out there as well! We have a highly skilled team of technicians who will go over every inch of your vehicle to ensure it's in good working condition. Our team specializes in everything from changing your oil to a complete transmission repair! Get an appointment today by filing a service form on our website! We look forward to working on your Ford here at Labelle Ford!
Clewiston Resources
Check out these places to visit in Clewiston!